' Sumi ' Kuro Roll
Made from Japanese bamboo charcoal, stuffed with Hokkaido fresh cream & antioxidant-rich
'Kuromame' – black soy bean, traditionally eaten during the New Year signifying 'good health' and 'hard work'.
Authentic Japanese Roll Cakes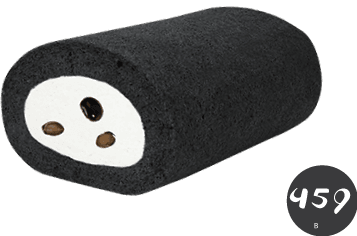 竹炭ロール
Kuro Roll
Bamboo charcoal roll
Hokkaido fresh cream
'Kuromame' Black soy bean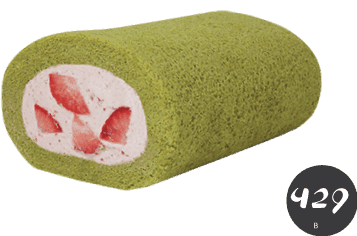 祇園ロール
Gion Roll
Matcha roll
Azuki cream
Fresh strawberry stuffing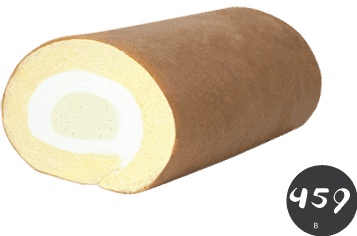 京ロール
KYO Roll
Signature roll
Inspired by the great patissier 'KOYAMA'
Vanilla + custard cream stuffing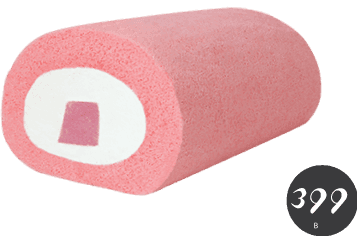 苺ロール
Ichigo Roll
Strawberry roll
Fresh yogurt cream
Strawberry mousse stuffing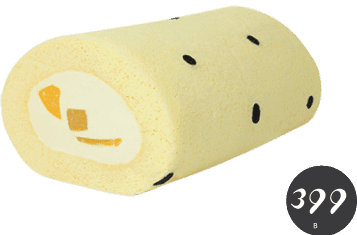 パッションフルーツロール
Passion Roll
Leopard-print passionfruit roll
Passionfruit Cream
Peach stuffing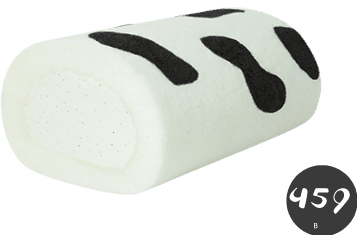 ミルキーロール
Milky Roll
Cow-print
Hokkaido cream
Madagascan vanilla-infused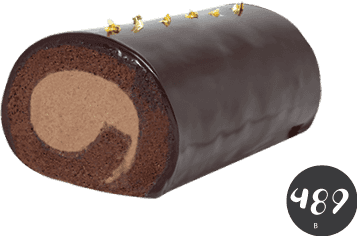 チョコロール
Valrhona Roll
Grand Cru 'Valrhona' chocolate
Milk chocolate cream
Hazelnut praline stuffing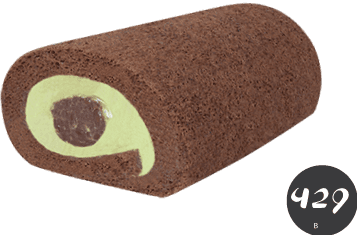 辻利ロール
Tsujiri Roll
Chocolate roll
100% Kyoto Matcha cream
Azuki stuffing
7% VAT excluded. Price subject to 10% service charge for DINE-IN only.